Creating special pieces for tomorrows priceless treasures
Custom Orders
Ranger 3 piece Belt Buckles

Sterling silver belt buckles completly individualized to your liking. Lots of options available, please send me a message to get started on yours today.

Rings

Whether you are looking or a wedding or engagement ring, a class ring or engraved band, I can accomodate you. Lots of option available to create that special piece just for you.

Money Clips

Personalized to your liking, hand cut from the finest materials and hand engraved, these make the perfect gift for the special someone in your life.

Pocket Knives

Making things a little sharper everyday with your very own personalized pocket knife.

Earrings

Set yourself apart with a pair of custom earrings, lots of shapes and options available.

Pendants

Custom pendants made to order, lots of shapes and materials to choose from.
Custom orders are open year round. If you don't see what you are looking for please contact us, lots of options available.
We look forward to visting with you and creating a special one of a kind piece unique to your style.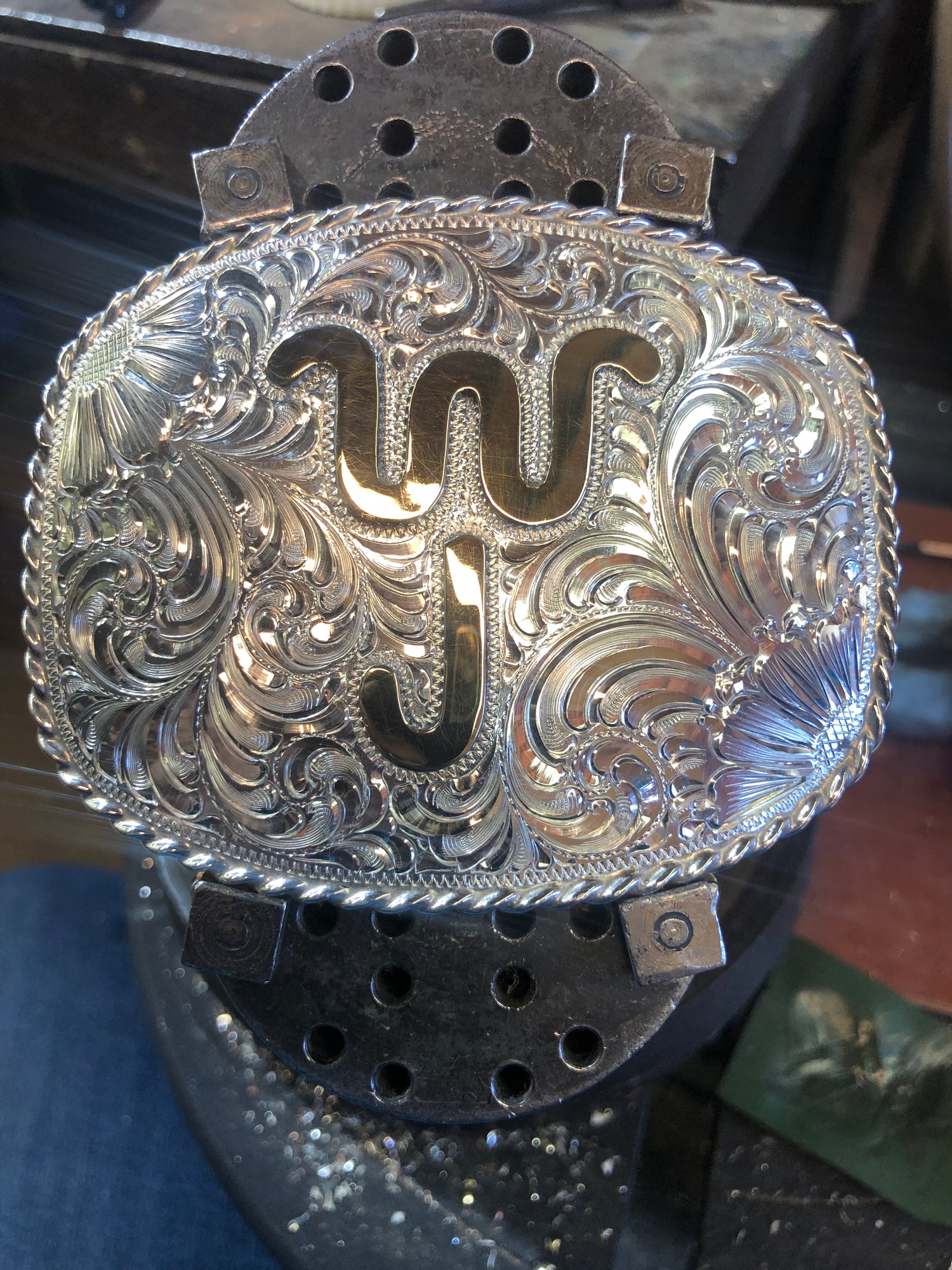 Meet the Maker
Sarah is a western brightcut engraver with over 30 years
experience, specializing in custom orders. Each handmade piece she creates is one of a kind.
Meet the Maker